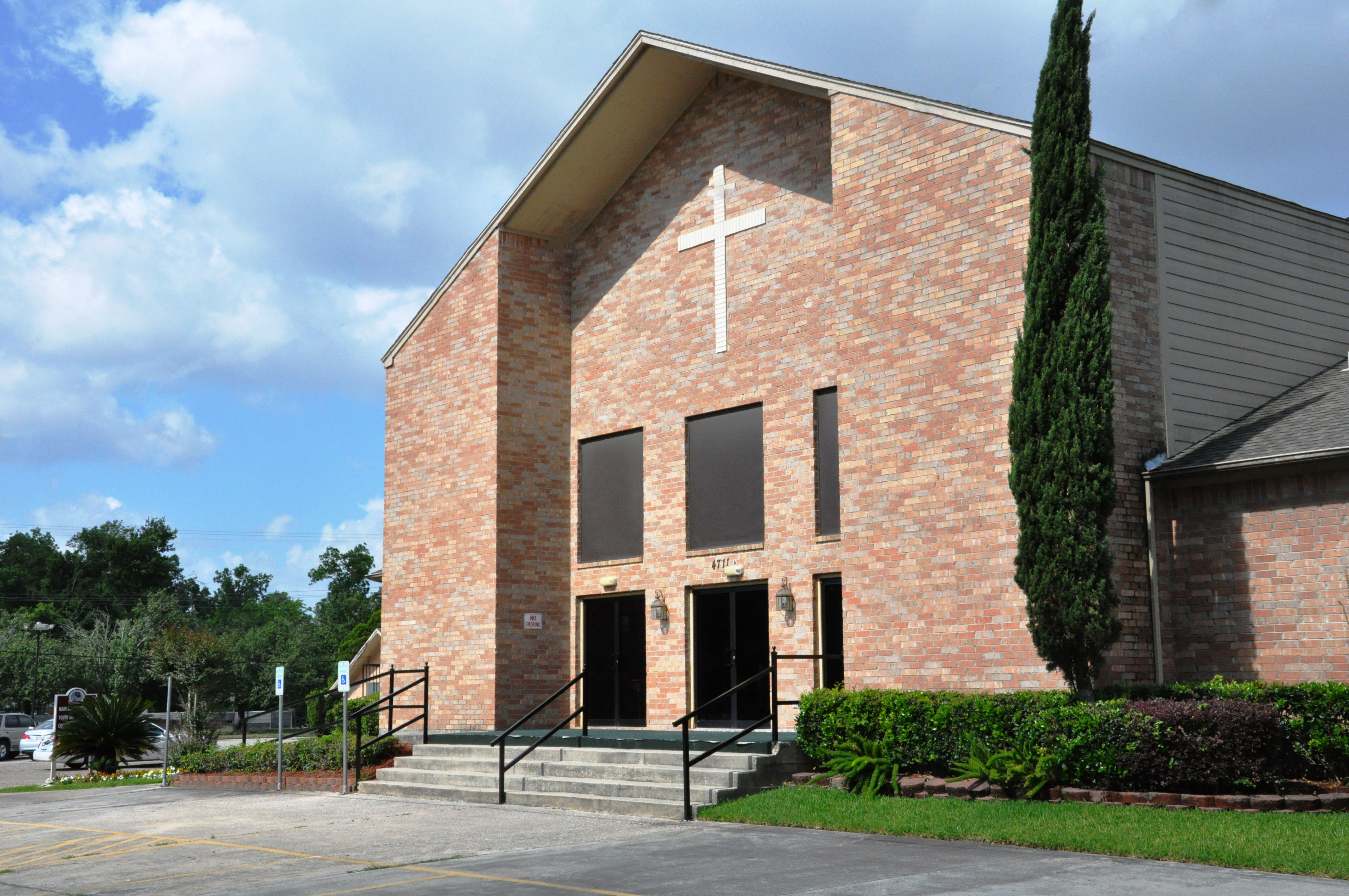 Momentous Milestones - Church History
New Mount Calvary Missionary Baptist Church
J.A Alford and a few members met under a bush arbor on Hailey Street in 1917. Present with the pastor were Rev. Johnson, Rev, and Sister Dancy, Deacons Harris, Gaines, Stanley and others. The membership grew so rapidly that the one room house could no long accommodate the body and as a result they purchased a lot at 2006 Gregg Street. The three-room house was remodeled into a small church. Under the leadership of Pastor Alford, the guidance of the Holy Spirit and the cooperation of the membership, the church grew both spiritually and numerically and continued to prosper until his retirement in 1956,
In November 1956 Reverend E.A. Baldridge was chosen to lead the church to higher grounds. By June 1957 the church body retired all of their debt. Under his leadership, the Jr. Mission, the Brotherhood, the Young Adult choir and the Pastor's Aide ministries were organized. In 1958, two lots at 4713 and 4717 Kelley were purchased.
With an eye on the future, Pastor Baldridge urged his followers to purchase the lot at 4709 Kelley. In 1960, the church determined to retire all debts and they met that goal in 1964. Baldridge, like David was determined to build the Lord a house that He would be pleased with and in 1967, a vigorous building program began that was shared by all. "I have built Thee and exalted house. A place for Thee to dwell forever" II Chronicles 6:2.
On January 13, 1974 as we dedicated this house to God, we gave thanks to Him for allowing us to become stewards of land, buildings, and furnishing valued at more than $200,000. Baldridge remained until 1980 until God saw fit to send us another leader.
In July, God chose a living stone, Rev. Dr. Willie Jones, a young, dedicated, energetic servant at the age of 32. There were just over 150 members at that time but through his powerful preaching and teaching the membership began to grow to nearly 2000 members and over 40 ministries.
Under the direction of the Holy Spirit and in accordance with a vision give to him, Pastor Jones led New Mt. Calvary onward and upward as the membership continues to grow spiritually and numerically. A Children's Church was organized under Pastor Jones' leadership and the number of ministries was increased to 31. With an eye on the future, Calvary Courts (houses on Kashmere Street adjacent to the other property) was purchased. Pastor Jones realized that the vision that God has given him could not be done alone. He became Senior Pastor and chose ministers of the flock to perform tasks under his direction and guidance. He was constantly searching for ways to revitalize the Kashmere Garden community to make it a safe, productive community for all to live. Pastor Jones remained until February 2013, when he retired. He admonished the congregation to enter a season of consecrated prayer and to seek God's guidance in determining the next leader.
Ninety-six years can only be appreciated by offering celebrations of prayers and praise to God Almighty.